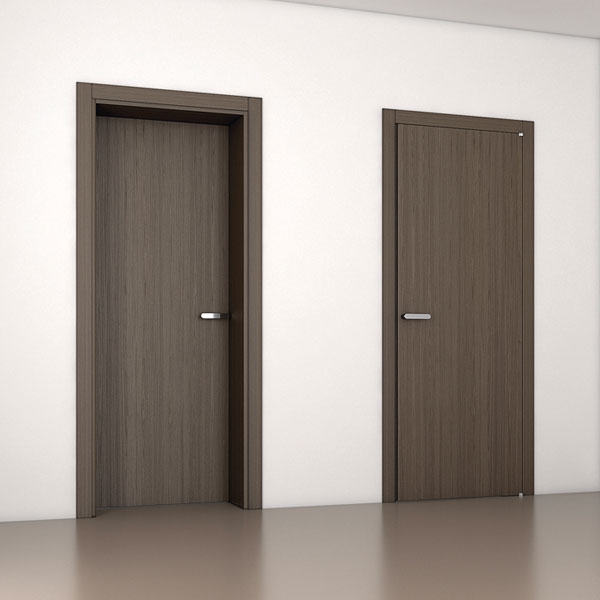 Swing opening doors
Swing opening doors
The swing opening doors with standard type of frame have a different look of push or pull opening faces.
The special frames HF, Reverse and the special options Frameless Zero and Infinity, offer the flush look of both push/pull faces.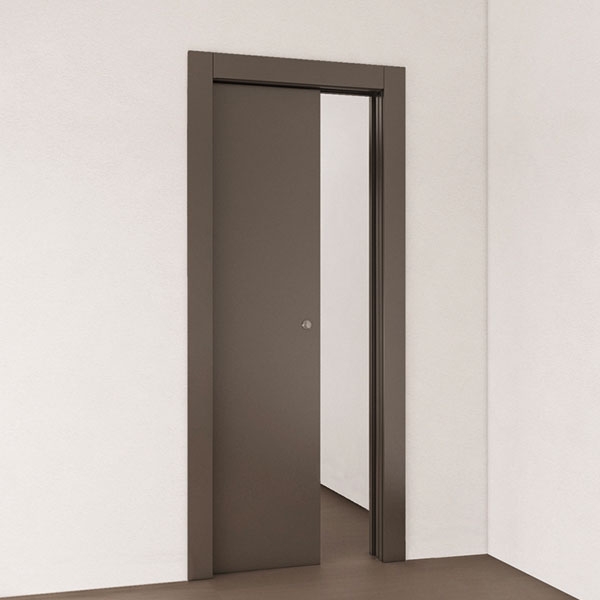 Sliding Doors
Sliding Doors
Sliding doors are the best alternative to the typical swing doors. They are the perfect choice to free some extra space in closets, corridors, bedrooms or bathrooms.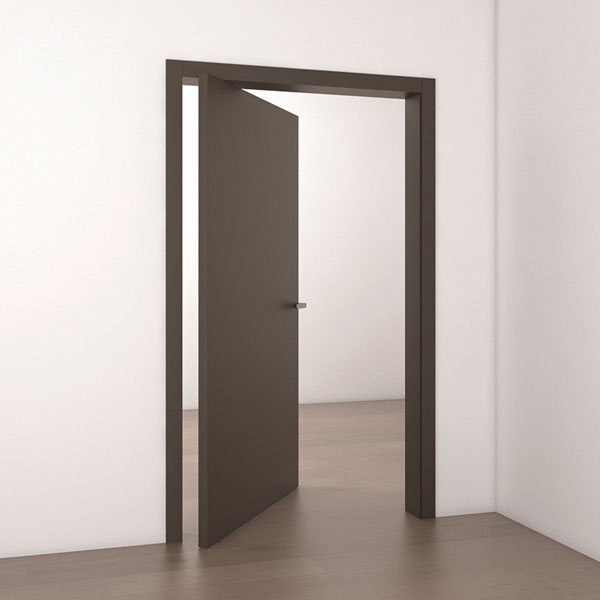 Bilico (Pivot) doors
Bilico (Pivot) doors
Bilico (Pivot) doors are the best choice for large sizes up to WxH 2000x3000 mm available in any kind of wooden or lacquered finishes and many styles such as flush, designed and glazed.
---